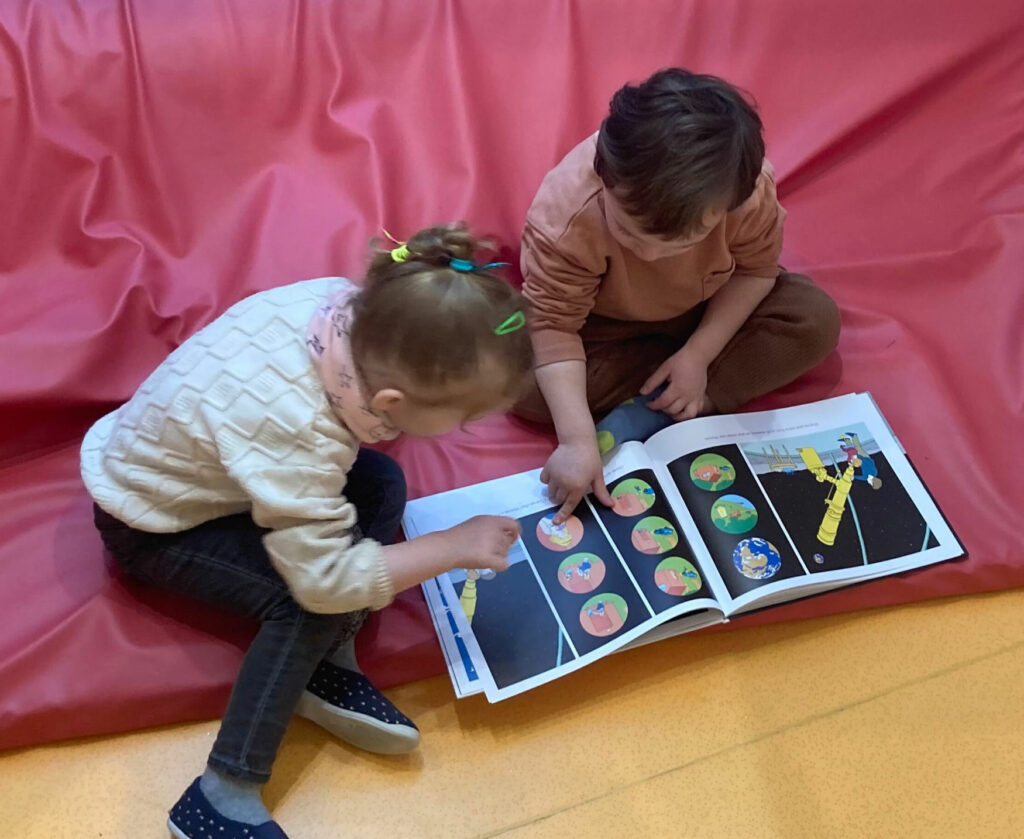 All the secrets of ARCO IRIS for a creative life and a fulfilled childhood
Entering the "big" world can cause some fears, so how do you calm those fears and make that 1st day a great, joyful day for the whole family!

This summer, water will be in all its forms at ARCO IRIS to raise awareness of an essential and so fun natural element!
ARCO IRIS, Boulogne's bilingual school is a sparkling school, an open, bright, and exciting place for children, where they enrich themselves with difference, open themselves to the world in French and English.